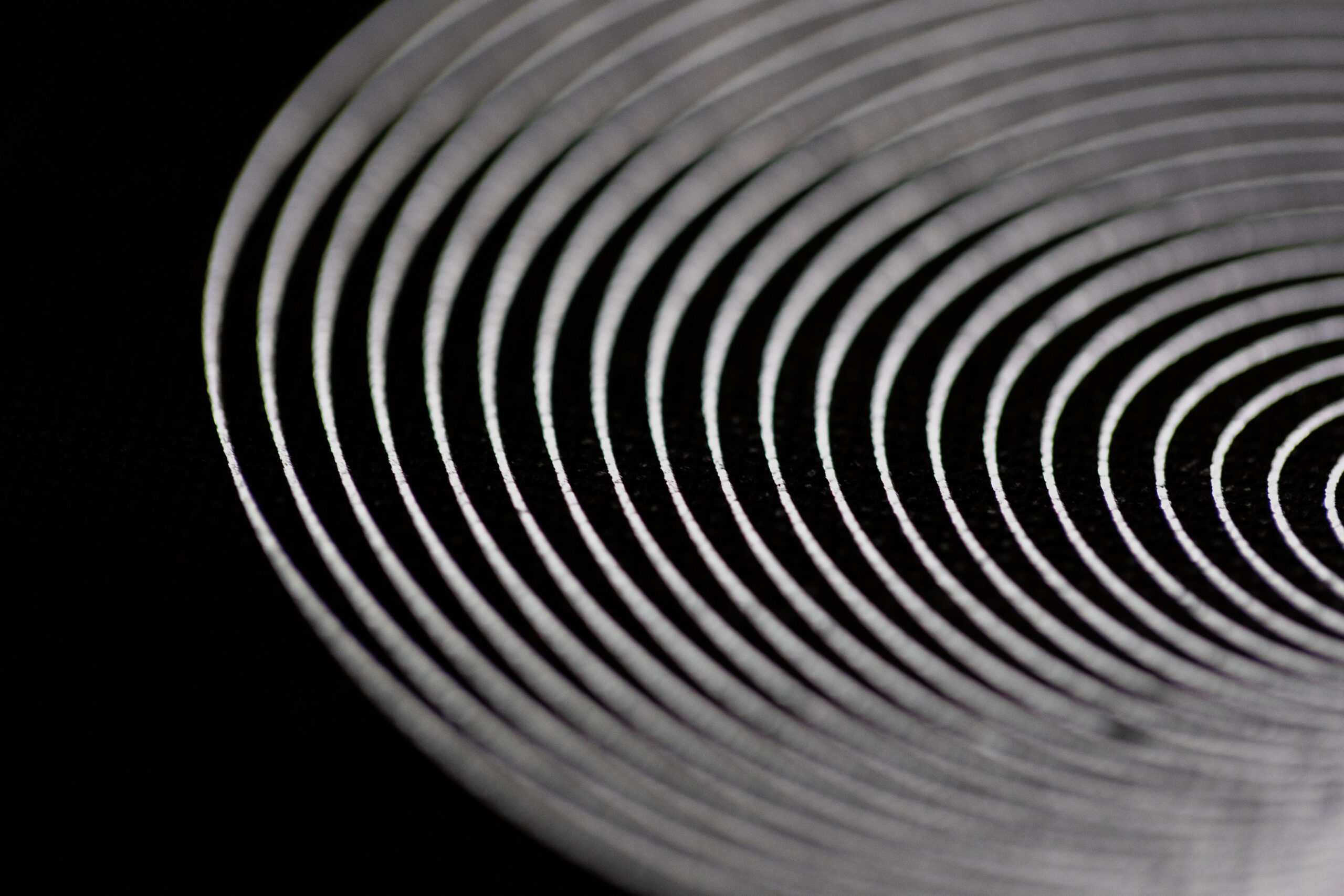 If your business relies on recurring revenue or subscriptions to function and grow, customer retention is a make-or-break metric for success.
But lots of companies choose to focus on flashier numbers like total sales or the number of new customers instead.
Avoiding these common customer retention mistakes can set your business up for sustainable growth by keeping your best buyers happy. Further, new buyers are more likely to come back for more if you have the right fundamentals in place.
1. Not Tracking or Learning From Customer Behavior
Tracking and analyzing user behavior before, during, and after conversions is one of the key ways to build a brand and succeed online.
Even with the attribution problems created by recent changes to data privacy protocols, the information available on user actions can produce valuable insights and help you build your customer base.
When you're trying to attract new customers, you can look at ad and campaign performance to see what's working and what isn't. And if you're trying to retain customers, you can measure the performance of tactics like cart abandonment email flows, upsell campaigns, and loyalty programs to see what your existing audience responds to.
2. Focusing Solely on New Customer Acquisition
For lots of businesses, it's easy to prioritize new customer acquisition over nurturing and maintaining the customer relationships you already have.
In a way, it's like fishing. It's a lot more fun to catch a new fish than feed the fish you've already brought home.
But if you want to build your business, the fish you already have are going to be your bread and butter. (Yes, that's a mixed metaphor. I'm hungry. Let it go.)
After all, existing customers are more likely to buy when they see your marketing, more likely to spend at a higher rate than a new customer, and more likely to recommend your brand to a friend than someone who hasn't purchased from you before.
3. Lackluster Social Media Presence
Social networks are a great place to advertise and reach a wider audience. But the ability to connect with your current customers on social media and build on the relationships that keep your retention rates high is just as important.
One common example is when existing customers comment on a social media ad with questions about a completed purchase. If these go unanswered, you're missing an opportunity to engage with your buyers and showing prospective customers that you don't prioritize post-purchase support.
And if managing social media interactions sounds like too much work, an integrated helpdesk like Gorgias can collect all of those responses into one dashboard so you can sort and answer them effectively.
4. No Dunning Solution for Customer Retention
If you're scaling a subscription-based business, keeping up with the minutia of manual billing isn't an effective use of your time.
In contrast, establishing an automated dunning solution can minimize a common source of customer churn. You can contact customers automatically if, for example, their credit card expires before their next subscription renewal and they need to input new information.
You can also create templates that pull in dynamic content from the customers' records to personalize the messages. Finally, automated dunning frees up the hours you and your team spent on billing for more productive efforts.
5. Poor User Experience
Providing both new and existing customers with an optimized user experience is another pillar of customer retention.
First, if you aren't staying on top of basic best practices like page loading speed, functional calls-to-action, brand consistency, and mobile experience, you're leaving conversions (and revenue) on the table. And even when you do get customers to convert, those nagging problems greatly reduce the likelihood that they'll come back for upgrades or additional purchases.
Are you looking for an investor with the funds and foresight to take your business to the next level? Contact GOVC now to see if we're a good fit.