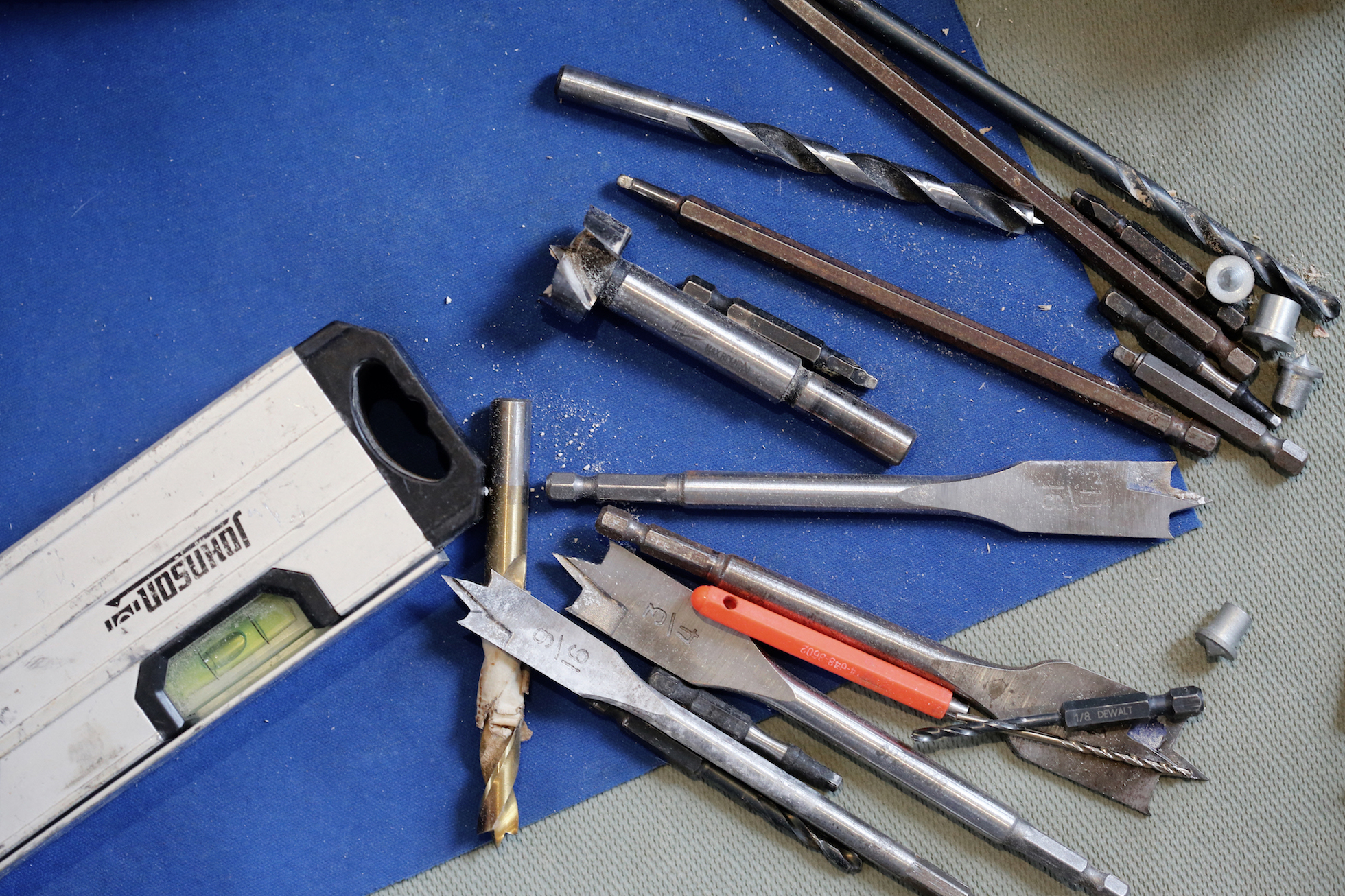 Digital marketing tools are everywhere. In fact, there are probably more tools and platforms to help you with online marketing than there are ways to actually do online marketing.
So, how do you choose? What is the most powerful marketing tool for SEO, for lead generation, for success?
Well, since you asked, we've collected 7 of the top digital marketing tools you can use to help your company grow.
These online marketing tools integrate with small business and eCommerce websites to drive traffic, engage users, convert leads, and much more.
Let's start with one you've probably heard of already...
1. HubSpot
If you're looking for one versatile digital marketing platform to get yourself started, HubSpot is a strong choice.
HubSpot is a Customer Relationship Management (CRM) system that gives you the power to map and manage your buyer's journey. You can use it to store contacts and customer information, create buyer personas, personalize and schedule email sequences, track lead behavior, and much more.

Further, you can start using HubSpot for free -- like Jennifer Lopez's love, the basic CRM don't cost a thing.
From there, you can upgrade your marketing, sales, or service capabilities with plans that start at $50/month. And this digital marketing platform integrates with hundreds of other top apps, including Facebook and Google Ads, WordPress, and OptinMonster.
And speaking of...
2. OptinMonster
One of the most important steps to boosting your business with digital marketing is conversion rate optimization. Broadly speaking, conversion rate optimization is how you get more of the people who see your offer to do something -- make a purchase, sign up for a free trial, or some other predefined action.
If you think you can get more from your existing traffic, OptinMonster is a great place to start. You can build visually compelling offers, add custom opt-in forms and exit popups to any page, and target users with personalized offers -- and that's just on your website.
Other OptinMonster conversion optimization features include:
Automatic lead segmentation and email campaigns
Built-in A/B testing functionality
Landing page creation tool
Retargeting and geo-location targeting
Basic OptinMonster plans start at $9/month, and you can upgrade depending on the number of sites or advanced functions you need.
3. Google Analytics
If you're going to invest in online ads or marketing, you'll need to know how your online presence is performing so you can improve over time. And the best place to get that information is from a Google Analytics account.
Google Analytics is a wide-ranging digital marketing platform that tracks metrics like where users who visit your website come from, how long they stay, and what they do before they convert (or leave).
You can add Google Analytics to your website and integrate it with other systems easily. It also provides visibility into the status of both organic and paid marketing efforts.
4. MailChimp
MailChimp is one of the top tools for email marketing, and for good reason. Actually, good reasons.
First, there are lots of included features just for email, which range from segmenting and targeting audiences to auto-responding email chains that can be triggered by user behavior.
Second, you can use their digital marketing software to create collateral to support your email campaigns. Options include landing pages, signup forms, Facebook ads and more. Detailed tracking and reporting are also built-in.
Like the tools above, MailChimp integrates easily with many other paid and free marketing tools, as well as common eCommerce platforms like Shopify, Magento, and WooCommerce.
Also, it's free to get started. You can add up to 2,000 subscribers before you need to pay for a plan. But if you decide that you want to get your hands on all those juicy features sooner rather than later, upgrading is easy.
Honorable Mentions: Constant Contact, Drip, Klaviyo
5. Hootsuite
If you're trying to reach customers on social media, the right online marketing tool can make scheduling posts, tracking engagement, and building a following… well, not easy, but much simpler.
Hootsuite is a popular marketing software because it gives you access to dozens of social platforms in one place. You can use it to create, publish, and track posts, monitor performance metrics, and keep an eye on relevant trending topics.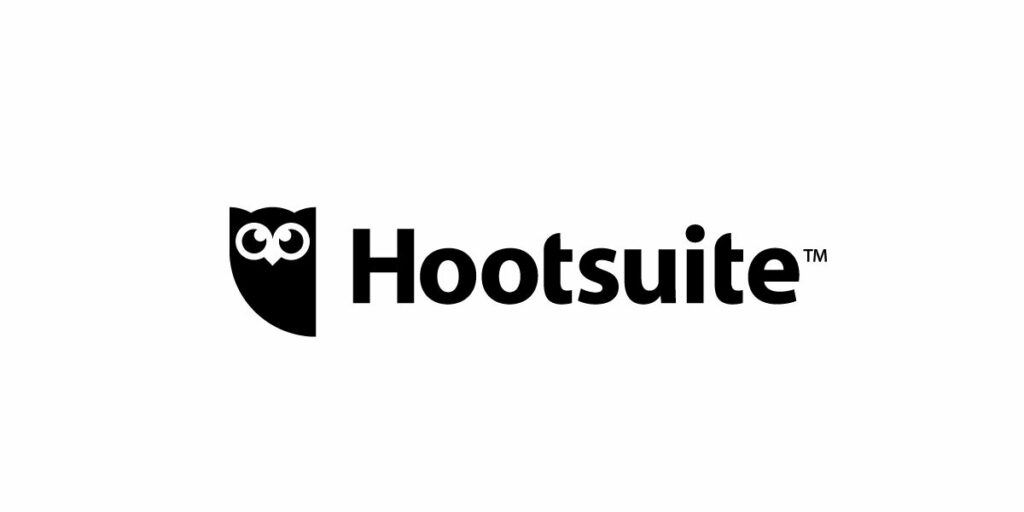 After a free 30-day trial, monthly plans range from $30 to $600 depending on the number of users and connected social networks.
Honorable Mentions: Sprout Social, Buffer, Mention
6. Ahrefs
If you're trying to increase organic traffic, you'll need to do keyword research at some point in your marketing journey. (We recommend doing it at the beginning to see what will work, rather than in the middle to see what's going wrong.)
Ahrefs is one of the most potent digital marketing tools for keywords because of their massive database, which is especially useful for marketplace research. The 7-billion keywords and 187-billion pages that Ahrefs has indexed can provide accurate information on your competition's backlinks, organic keyword performance, and PPC campaigns.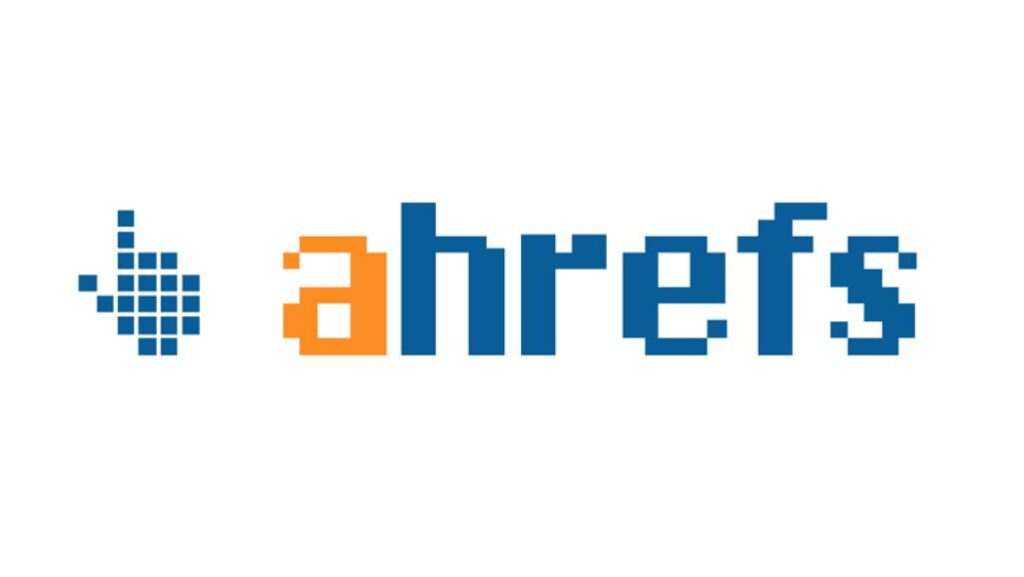 Monthly pricing for Ahrefs starts at $99/month for one user and goes up from there. You can also connect Ahrefs to WordPress, eCommerce sites, and the Google tools mentioned above for more insight into your own keyword performance.
Honorable Mentions: SEMrush, MonsterInsights, Moz
7. Grammarly
This digital marketing tool may not immediately impact your business's bottom line the way those above will, but hear us out.
If you're putting all of these digital marketing platforms to work, you'll be creating a lot of online marketing content. That includes emails, landing pages, product pages, ads, social media posts, and more.
And you want to appear professional and trustworthy to your leads, subscribers, and customers, right? Then error-free spelling and grammar are baselines you'll need to meet.

Grammarly is a free extension available for most web browsers. It adds an extra set of editorial eyes to everything you write online.
Grammarly catches spelling and grammar mistakes in emails, chat windows, forms, social media, documents, projects, and more. It can even "rate" your tone with an emoji to indicate if your writing reads as friendly, professional, informative, or otherwise.
Final Thoughts on Digital Marketing Tools
Of course, no digital marketing tool, free or otherwise, can guarantee success. There's no way around the time, thought, and investment that goes into reaching and converting more of your ideal customers.
Choosing to use these seven marketing tools, however, can make your efforts more effective and your day a little easier.