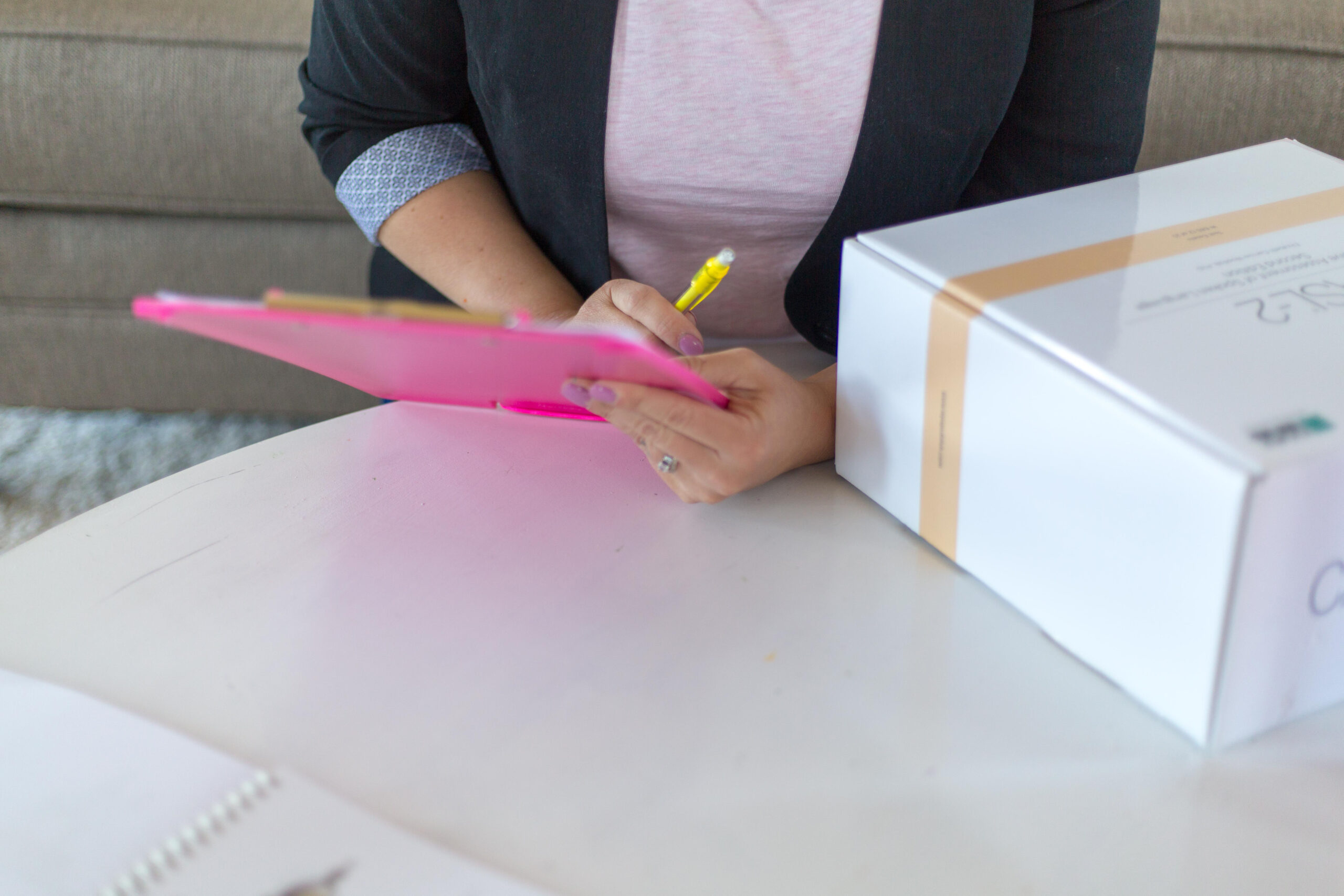 When you're building an eCommerce brand or storefront, a clearly stated policy for returns and exchanges is crucial. Customers need to know that they'll be able to send back products that they don't want, and showing them that they have that power is a great way to reduce objections to purchasing in the first place.
From a broader perspective, it's important to remember that no matter how good your products and customer service are, exchanges and returns are inevitable. And if you want to maintain a good relationship with your buyers — and a good reputation in the marketplace — you'll need an appropriate policy in place.
Finally, a return and exchange policy isn't just good business — it's the law in most of the places you want to do business. In the US, for example, stores are required to accept defective merchandise returns, and customers must be allowed to return or exchange products that cost at least $25 within three days.
We'll take a look below at how you can protect your store, and your customers, with the right returns and exchanges policy. But first, let's define the difference between returns and exchanges so that we're all on the same page.
Exchanges and Returns: What's the Difference?
In the eCommerce world, both exchanges and returns involve a customer sending back a product that they purchased.
If the customer opted for an exchange, you'll replace the original purchase with another item from your shop. The customer can also receive store credit, which they can use to purchase something different. If the cost of the new item exceeds the original purchase cost, the customer will pay the difference out of pocket.
Returns, on the other hand, mean that the customer sends the item back and your store refunds the cost. You may also need to pay the customer back for shipping costs if your policy calls for that.
As mentioned above, retailers are required by federal law to accept returns if the product is defective or if they break the sales contract. That said, sellers also need to be aware of state laws that apply to online sales too.
In most states, your ability to receive a refund depends on the retailer's return and refund policies, but there are exceptions. California, for example, requires retailers to clearly post their refund policy unless they offer a full cash refund, exchange, or store credit within seven days of the purchase date. Retailers that fail to meet this requirement must accept full refunds within 30 days of purchase.
Further, many retailers allow customers to return items if they change their minds or receive items as unwanted gifts. While not legally required, many sellers incorporate this component into their policies to maintain good customer relationships.
5 Tips for a Successful eCommerce Returns and Exchanges Policy
If you're setting up a returns and exchanges policy for the first time, use these best practices to make it a seamless experience for your customers and relieve potential headaches down the road.
1. Make it Easy to Find (and Easy to Read)
There's a common saying in the sports world — "the best ability is availability."
Believe it or not, this also applies to your return policy. Whatever the actual policy says, it should be easy for your customers to find, read, and refer back to. You might have it on an FAQ page, as a link at checkout, in your store's footer, or all of the above. But make sure it's readily available for anyone who is looking for it.
2. Set Clear Deadlines
While giving your customers an opportunity to send products back is important, it doesn't have to be an open-ended opportunity.
Clearly establishing how long your customers have to return or exchange a product creates a sense of urgency and makes it easier to track completed sales, since you don't have to worry about issuing refunds.
3. Offer Free Shipping For Returns
As frustrating as managing returns and exchanges can be, it's important to maintain a customer-first policy to keep your reputation and relationships intact. And one of the best ways to do that is by offering free shipping on returns.
eCommerce buyers today have been conditioned to expect this option by what shippers call "The Amazon Effect." And while you may need to add some conditions — for example, that you'll only cover shipping on orders or products above a certain price point — this can further reduce buying objections and potentially convince shoppers to add a few more things to their carts before checkout.
4. "Borrow" From Other Stores
It's a lot easier to take your cues from other stores with good return policies than try to create a policy from scratch.
Check out other successful stores' policies and copy the parts that you want to use. You'll need to make some changes to fit their text to your store's needs, but there's no reason not to use someone's existing policy to give yourself a head start.
5. Turn the Return Process into a Selling Opportunity
As mentioned above, dealing with returns and exchanges can be frustrating, but it's important to maintain a high-quality customer experience throughout the process. After all, the customer is probably frustrated that they have to send the product back too.
If you keep a positive attitude and show empathy, that disappointed customer is much more likely to come back, or even give you a good review in spite of the fact that they didn't get to keep their original purchase. And you can even go a step further by offering a one-time discount, rewards points, or some other incentive to initiate another shopping spree.