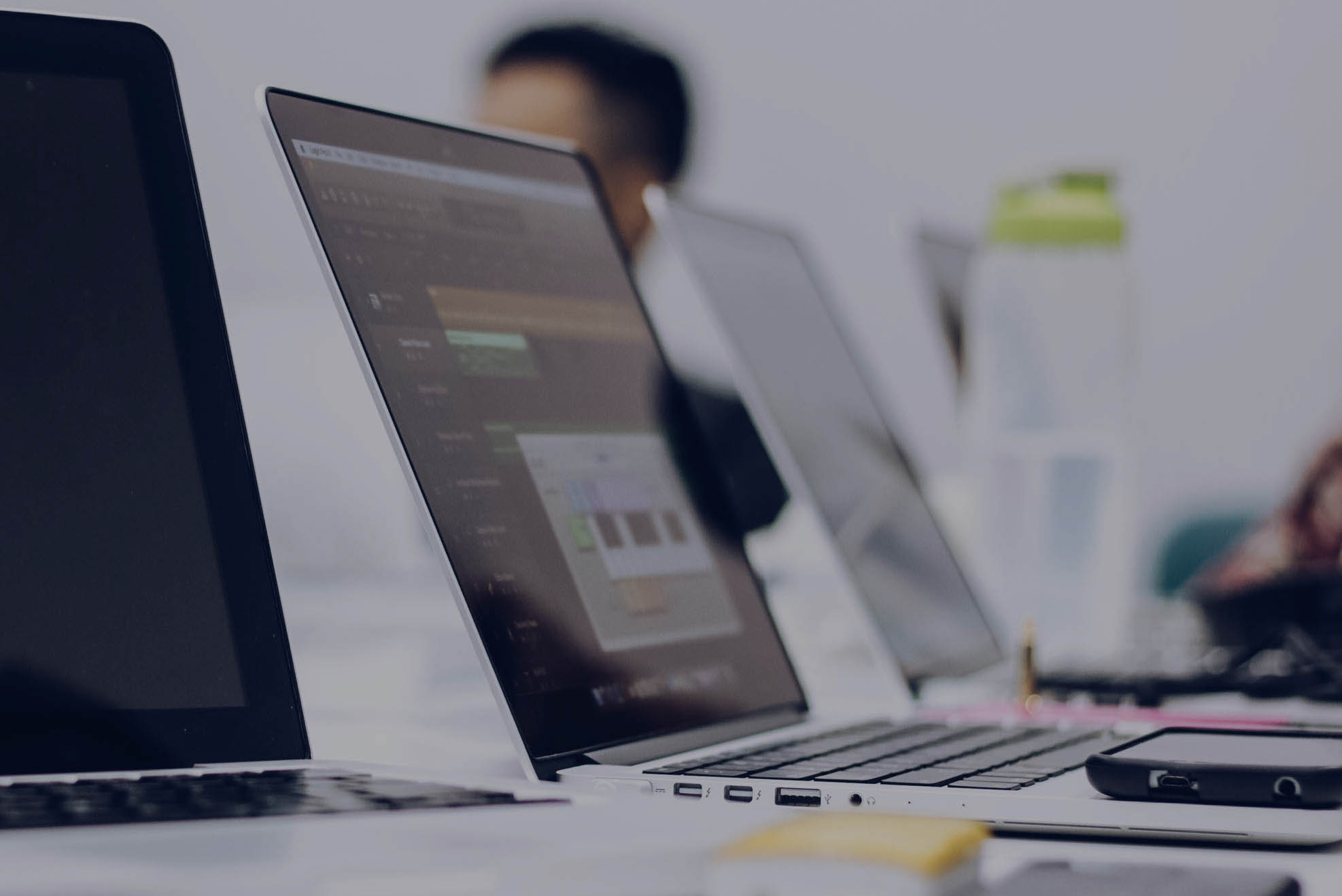 We're big fans of SaaS at GO VC. In fact, a lot of the tools and services we use to do business are SaaS-based.
And we aren't the only ones. A November 2019 industry report predicted that spending on cloud services worldwide will increase by 17% to reach $266.4 billion in 2020.
But that spending growth, along with simple SaaS sign-ups and empowered employees, can create unintended consequences for business owners. One such worry is paying for SaaS that is redundant or underused by your team.
Why Is SaaS Redundancy a Problem?
There are plenty of reasons to reduce SaaS redundancy. The most important, of course, is your bottom line.
According to RightScale's 2019 report on cloud usage, as much as 35% of cloud spending is wasted on underused or redundant systems.
Further, redundant SaaS can cause inefficiencies in workflow. It's a lot easier for communication, project management information, and shared files to get "lost in the shuffle" if teams are using applications that aren't integrated with your core systems to complete their tasks.
Finally, sharing company data, credit card numbers, or other proprietary information with unauthorized SaaS providers can also increase your risk of exposure to a data breach or GDPR violation.
3 Steps For A SaaS Redundancy Audit
It goes without saying that you don't want your business using multiple applications for the same purpose, especially if you're paying for all of them.
So now that we've said it, let's look at a three-step process you can use to get a bird's-eye view of the SaaS in your organization, eliminate redundant systems, and discover new opportunities for efficiency.
1. Find Out Who's Using What (and Why)
To get a comprehensive look at the applications your business is using, you'll need an accurate tally of SaaS contracts, the number of subscriptions purchased, and usage information. This can be as simple as creating a shared spreadsheet for employees or department heads to list the SaaS they use.
Also, it's crucial to ask why these apps are in use. Like effective customer research, eliminating SaaS redundancy means asking why -- sometimes three or four times -- to discover underlying issues and opportunities you might miss otherwise.
In this context, asking why employees are using a system that seems redundant can lead to new solutions or process changes that make your teams more effective.
2. Review SaaS Acquisition Processes
Cloud-based software is usually easy to find, easy to set up, and fairly inexpensive. (These are often the benchmarks of an effective onboarding process.) This low barrier to entry can lead to employee-initiated SaaS purchases, however, which your company may pay for through personal reimbursement rather than approved channels.
According to a customer data study by Zylo, one out of three employees purchases SaaS tools on behalf of their employer, often with no involvement or approval from the IT team. This can lead to "rogue SaaS" or "shadow SaaS" that can impact your operations.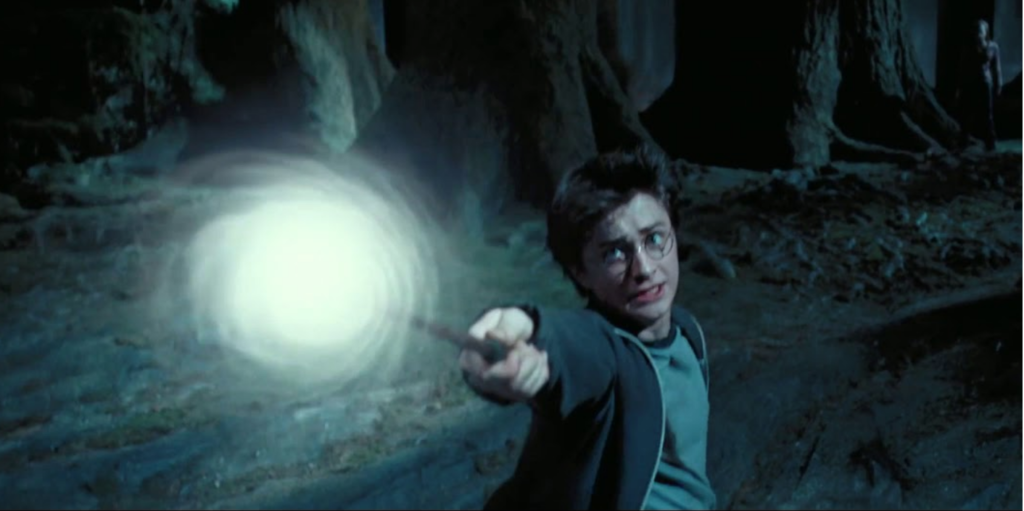 Fighting back against "shadow Saas" (dramatic re-enactment) - image source
3. Identify Means of Renewal and Leverage Opportunities
Automatic renewals can be convenient. But if an application that you don't use renews automatically, dealing with that unplanned spending can be frustrating.
Further, by controlling renewals at the department or company level, you can leverage your purchasing power. This can include negotiating better deals, discounts, or additional benefits that individual employees cannot.
3 Ways to Minimize SaaS Redundancy in the Future
Now that you know what applications your team is using, your path to reducing SaaS redundancy should be much clearer. But as G.I. Joe used to say, knowing is (only) half the battle. You'll also want to protect your company from these issues in the future.
Here are three strategies to keep rogue SaaS from returning to your operations:
1. Streamline Vendor & Contract Ownership
The SaaS vendor agreements and contracts discovered in your audit may have been initiated by employees or team leaders within your organization. Minimizing your internal points of contact for SaaS vendors can help rein in these contracts. It will also help with tracking system usage, controlling spending, etc.
Note: A 2019 Blissfully study found that more than 70% of businesses have at least one SaaS subscription with no billing owner. These systems should show up in your audit, and reviewing them for potential renewal or offboarding is an important step.
2. Create a SaaS Approval Process
Businesses that are "over-SaaSed" can institute a policy that new applications must be vetted by some combination of your legal, finance, or IT teams. You can even take this a step further and inform employees that they won't be allowed to claim reimbursement for unauthorized SaaS purchases.
These steps can ensure that any application receives appropriate consideration before opening it up to organizational use.
3. Conduct Regular SaaS Audits
There's always going to be the possibility that extraneous applications find their way into your company's workflow.
To safeguard against this, perform the SaaS audit detailed in the previous section on an annual or bi-annual basis. (Once you've done it once, updating your SaaS inventory should be much easier.)
You can also use a SaaS management application, which can assist with renewals and usage tracking, to keep a closer eye on your cloud spending.
Stay Lean (But Not Mean)
The growth of cloud-based services has a ton of upside. Ease of use, greater opportunities for collaboration, the flexibility to work from anywhere, and much more.
In the end, however, we want to help companies grow. And redundant apps that eat up budget without providing value don't do that. Sometimes, the best way to add value is by subtraction.