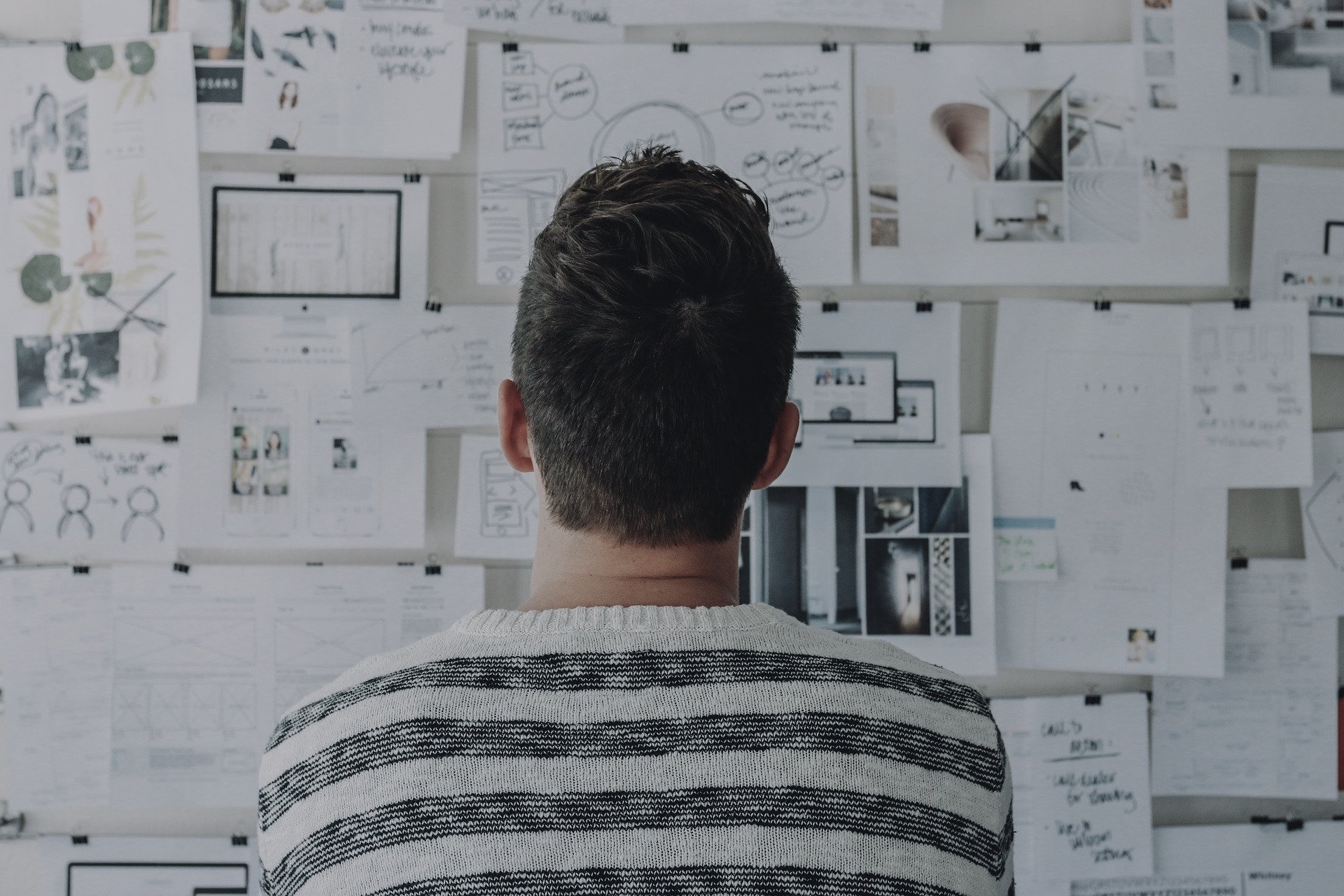 As an entrepreneur, there are always goals to meet, projects to track, and thousands of details that require your attention. But there always comes a point when you need to work on your business and not just in your business.
Keeping an eye on the future and making the right decisions for your startup can generate business growth early and give you the space you need to build long-term success.
Why is it Important to Generate Business Growth Early?
Russian author Leo Tolstoy once wrote that "happy families are all alike; every unhappy family is unhappy in its own way." A similar argument could be made about the success and failure of new businesses.
On average, roughly half of all startups in the US fail within four years. In some industries, the number is closer to 60 percent. The businesses that don't make it always do so in their own way -- bad decisions, mismanaged funds, lack of communication, etc.
The companies that do make it, however, often have things in common. They know their audience, their market, and their competition -- and how to leverage that knowledge to generate business growth early. Here are 6 tips to help your startup become a success story.
1) Create a Sales Funnel
Building your sales funnel, or a visual representation of how people go from leads to prospects to customers, is an important first step to growing your business quickly.
Once you have a sales funnel in place, you can develop processes and automate tasks to make your business more effective -- and profitable.
Creating an accurate sales funnel will require a deep dive into the details of your company, which can be off-putting for some entrepreneurs who prefer to focus on big-picture ideas. But the foundation you create will make it much easier to scale both now and in the future.
2) Choose (and Use) a CRM
If you're trying to generate business growth early, creating a sales funnel is one of many places you should automate your operations. The next step is to apply the same logic to transactions and customer interactions.
You probably already have an accounting tool in place, but scaling quickly will require investing in a customer relationship manager (CRM) to serve as a hub for your team's information.
Most tools in this space today are cloud-based or SaaS tools, so you can update and access them from anywhere. SalesForce is a common choice, but you'll want to do some research to find the right CRM for your specific business and industry.
3) Hire the Right People
An essential ingredient of any growth plan is having the right people on your team to execute it.
For many startups and small businesses, this means hiring people with a growth mindset who are willing to work hard to ensure success. Even if that means taking on responsibilities outside of their defined job description.
If you can find those people and get them to buy in, though, you'll be well on your way to scaling your business. Because as Simon Sinek said, "customers will never love a company until the employees love it first."
4) Build on Existing Revenue Sources
It's common knowledge that acquiring a new customer costs 3-10 times more than selling something to an existing customer.
So before you allocate too much budget to acquiring new customers, look for ways to increase value from the customers you already have -- especially those who keep coming back for more.
Now that you're gathering data in your CRM, you can learn more about your audience and what they want. And you can use that information to create targeted offers, customer loyalty programs, referral discounts, and a host of other options.
5) Understand Your Market
Understanding your customers' wants is important, but there's more to learn if you're going to grow your business quickly. You'll also need to understand the market you're entering into, and what your competitors are doing.
The web is full of tools that you can use to do this effectively -- SpyFu, AdBeat, and SimilarWeb are popular sources of information on the competition. You can use these programs to learn from what the experts are already doing rather than figuring things out from scratch.
6) Plan for All Futures
Unless you have a magic wand we don't know about, there's no scenario in which your business will maintain a constant rate of growth. Maybe you're affected by seasonality, changes in the market, regulatory issues -- there are all sorts of challenges that can slow your growth trajectory.
Planning for setbacks as well as growth is the best way to secure the future of your business. Startups often find themselves pivoting when one initiative or another doesn't work out.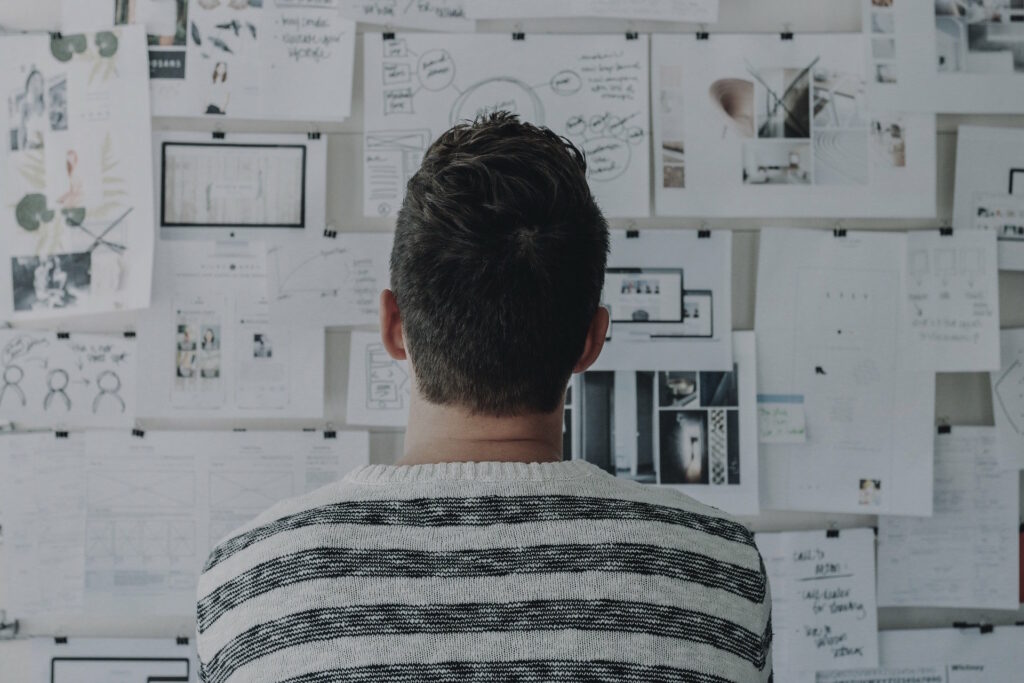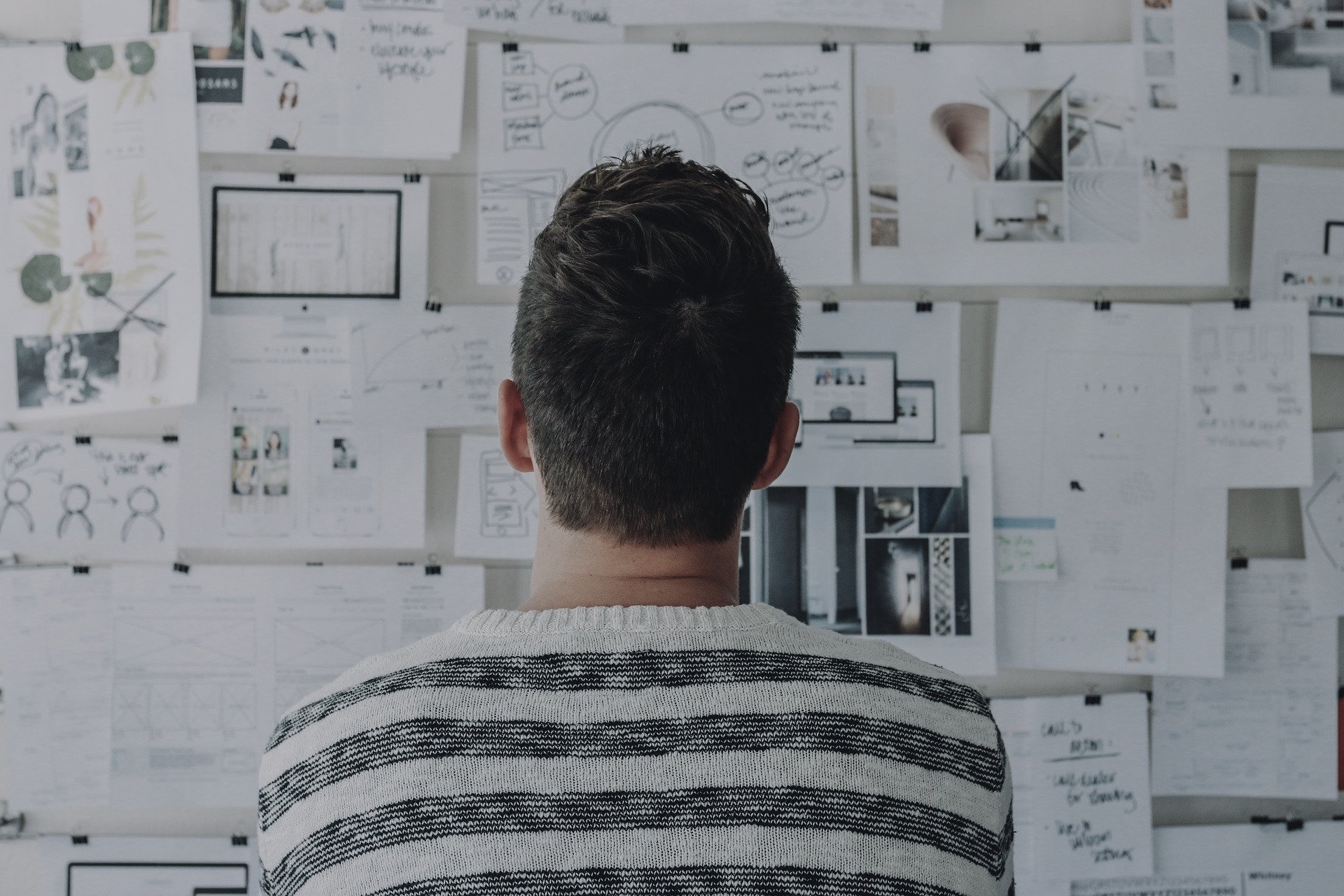 That's why it's so important to foresee the possible negative outcomes as well as the positive ones. You don't want to be caught off-guard if you don't get the results you were hoping for.
Final Thoughts on How to Generate Business Growth Early
These tips to generate business growth aren't comprehensive. Every company is different, and there is rarely just one solution to the obstacles you'll need to overcome.
But if you put these foundational elements in place, you'll be well-positioned to take advantage of the opportunities that come your way. And you'll reap the rewards of growing your business into something capable of sustaining success.